Treatments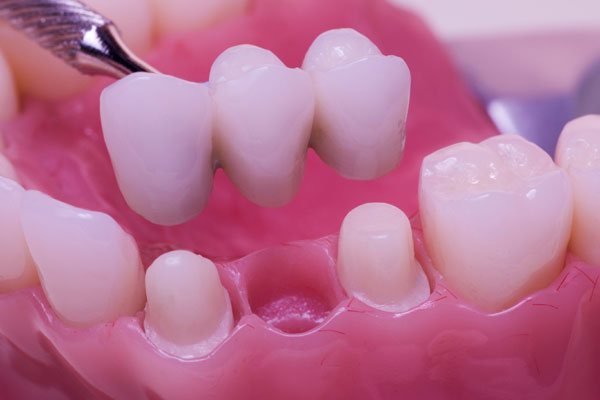 Dental Crown & Bridge
Crowns and bridges are types of Dental restoration which completely encircle and protect a tooth or implant.
Root Canal Treatment
Root canal is a sequence of treatment for the infected pulp of a tooth which results in the elimination of infection and the protection.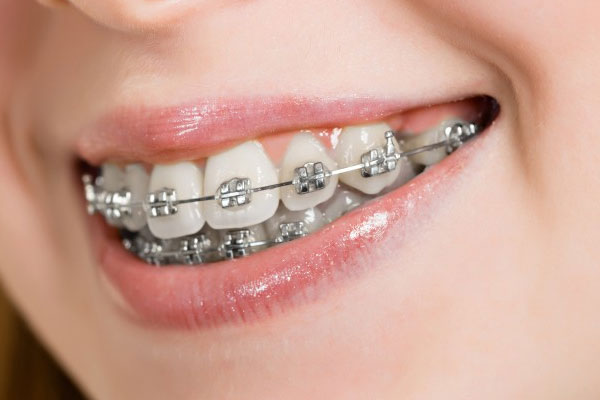 Fixed Braces
This leaflet contains information as to what to expect and advice to help look after your braces.
Children Dentistry
The wing of Dental sciences which handles Pediatric or Children Dental care is called Pedodontics.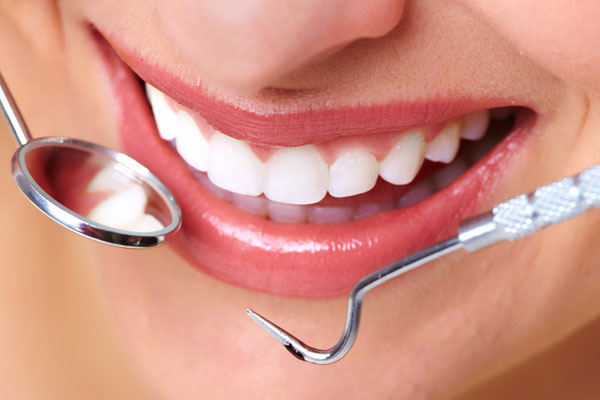 Periodontal Gum Therapy
Gum disease, or periodontal disease is a chronic inflammation and infection of the gums and surrounding tissue.
Dental Fillings / Restoration
A filling is a material that your dentist uses to fill a cavity after he or she removes any tooth decay.
Dental Extractions
An extraction means to have a tooth removed, usually because of disease, trauma or crowding.
Bad Breath and Halitosis
Bad breath, medically called halitosis, can result from poor dental health habits and may be a sign of other health
Scaling / Prophylaxis / Cleaning
Dental Prophylaxis or Scaling or cleaning is generally the term used by dentists for cleaning the teeth.
Night Guard
Using mouth guards during sports or athletic activity can help prevent dental damage.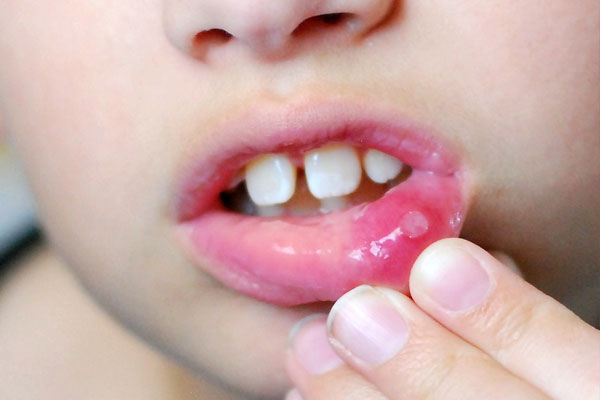 Mouth Ulcer
Mouth ulcers are sores that appear in the mouth, often on the inside of the cheeks.
Sensitivity of Teeth
Sensitive teeth are not only painful, but they can also begin to interfere with your daily life.
Gaps / Spacing between Teeth
Gaps in your teeth can be due to unusual spacing between the teeth, having unusually.
Dental Related Health Problems
Get the facts on oral health problems, gum disease, the treatment of tooth decay.
Mobility of Teeth / Loose Teeth
Loose teeth are the result of chronic gum disease, gum recession and bone loss.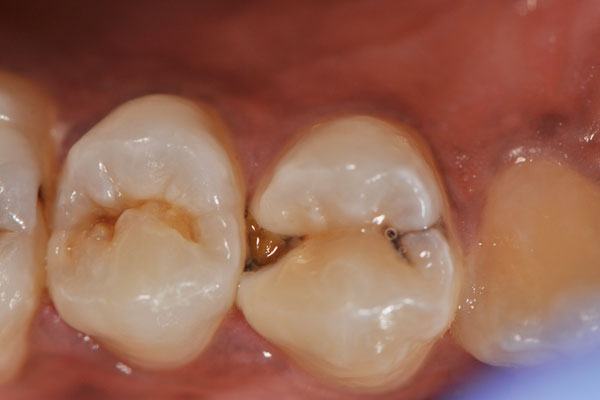 Dental Caries / Decay / Cavities
Dental caries is one of the most commonly seen Diseases in Children and adults alike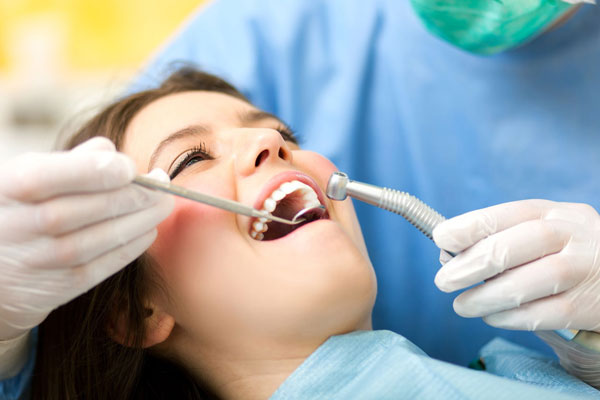 Gum Treatment without Laser
Even if you have no cavities, your dental health may be compromised by poor periodontal health.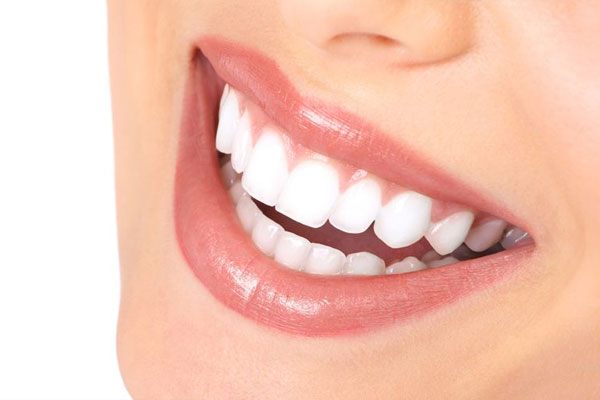 Complete Denture / CD / RPD
Teeth loss is possible in many people for a variety of reasons including infection, decay and genetic factors.